Business Link UAE Business Setup In Dubai UAE
Starting a business in Dubai, UAE, offers unparalleled opportunities for entrepreneurs and investors. The strategic location, favorable business environment, and robust infrastructure make it an attractive destination for businesses of all sizes. In this comprehensive guide, we will walk you through the essential steps and insights needed to set up your business in Dubai, UAE successfully.
Understanding Business Setup in Dubai, UAE
What Makes Dubai, UAE, a Business Hub?
Dubai, UAE, has evolved into a global business hub for various reasons. Its strategic location between Europe, Asia, and Africa provides easy access to international markets. Additionally, the city's modern infrastructure, world-class amenities, and tax benefits make it an ideal destination for startups and established businesses alike.
Types of Business Entities in Dubai, UAE
Before diving into the setup process, it's crucial to understand the various business structures available in Dubai, UAE. These include:
Business Setup UAE: "Business Setup UAE is a strategic move for global entrepreneurs. Unlock tax benefits, infrastructure, and a thriving market in Dubai, UAE."
Free Zone Company
Ideal for 100% foreign ownership
Limited tax liability
Simplified setup process
Mainland Company
Allows local and international trading
Required for certain industries
More extensive setup requirements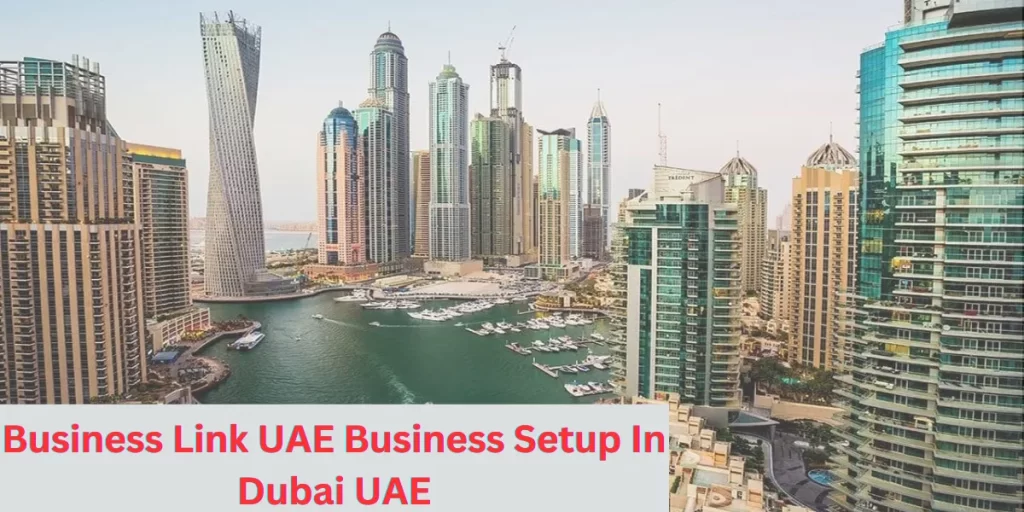 Offshore Company
For international business operations
Limited liability
Minimal local presence required
Steps to Business Setup in Dubai, UAE
Choose Your Business Activity
Identify the specific activities your business will engage in, as this affects your license type and eligibility for certain incentives.
Select a Business Name
Ensure your chosen name adheres to UAE naming conventions and is available for registration.
Determine Ownership Structure
Depending on your chosen business entity, decide on the ownership structure and shareholding details.
Legal Requirements and Documentation
Prepare the necessary documents, such as passport copies, visas, and business plans, for registration.
License Application
Apply for the appropriate business license through the relevant authorities.
Location and Office Setup
Choose a physical location for your business and set up your office space, if required.
Visa and Immigration Procedures
Complete visa and immigration processes for you and your employees, if applicable.
Bank Account Opening
Open a corporate bank account to facilitate financial transactions.
Benefits of Business Setup in Dubai, UAE
Setting up your business in Dubai, UAE, offers numerous advantages:
Tax Benefits
Enjoy tax exemptions in free zones and competitive corporate tax rates.
Strategic Location
Access a wide customer base across the Middle East, Asia, and Africa.
Robust Infrastructure
Benefit from world-class facilities and connectivity.
Global Exposure
Tap into a diverse international market.
Business setup in Dubai, UAE, is a dynamic and strategic decision that can propel your company to new heights. With the right guidance and understanding of the local regulations, you can embark on a successful entrepreneurial journey in this thriving business hub.
In conclusion, Dubai, UAE, stands as a beacon of business opportunities, and Business Link UAE is your trusted partner in navigating the intricate process of business setup. Contact us today to embark on your journey towards establishing a prosperous business presence in Dubai, UAE.